What's the latest?
We are the proud holders of SALSA+Beer:  a certification of good practice in our brewing and packaging and which demonstrates that we are adhering to the safety, legality and quality standards expected by the UK food industry.
We also offer contract brewing (at our premises) and mobile canning (at yours). So, if you're a brewer, get in touch to find out more.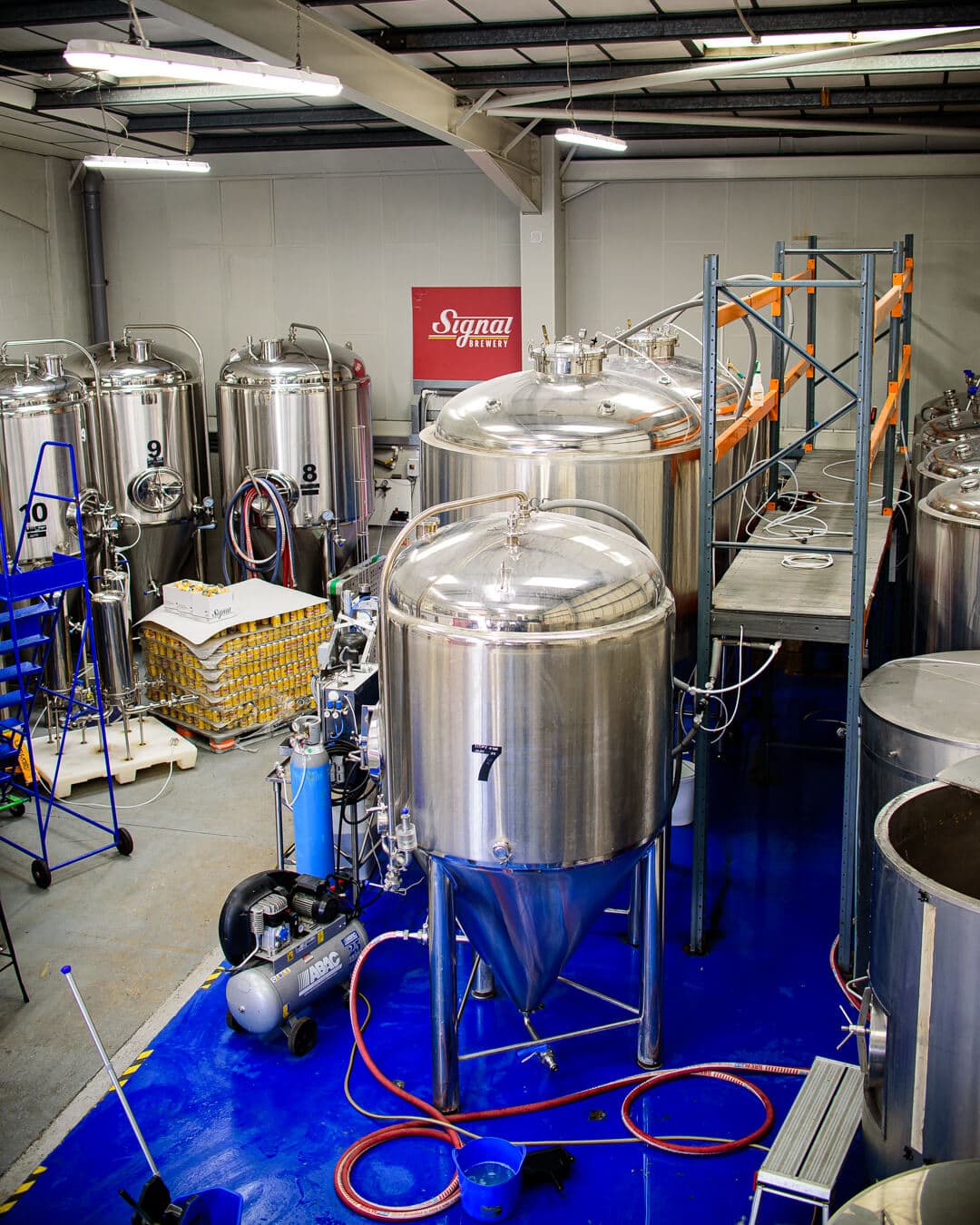 In addition to a Taproom at HQ, we also operate a Cafe-Bar called Cloud Nine in the Icon retail outlet at The O2 in Greenwich. Take the escalator up to the 1st floor and in 60 seconds you can be in Cloud Nine, grabbing delicious coffee, pastries and snacks as well as our fresh beers and spirits.
Come and say hi at either of our venues!