We're a small team at Signal and we pride ourselves on the service we provide to all the pubs, bars and restaurants we supply, as well as our loyal database of customers.  Here are some of us in our natural habitat.
Alistair Lind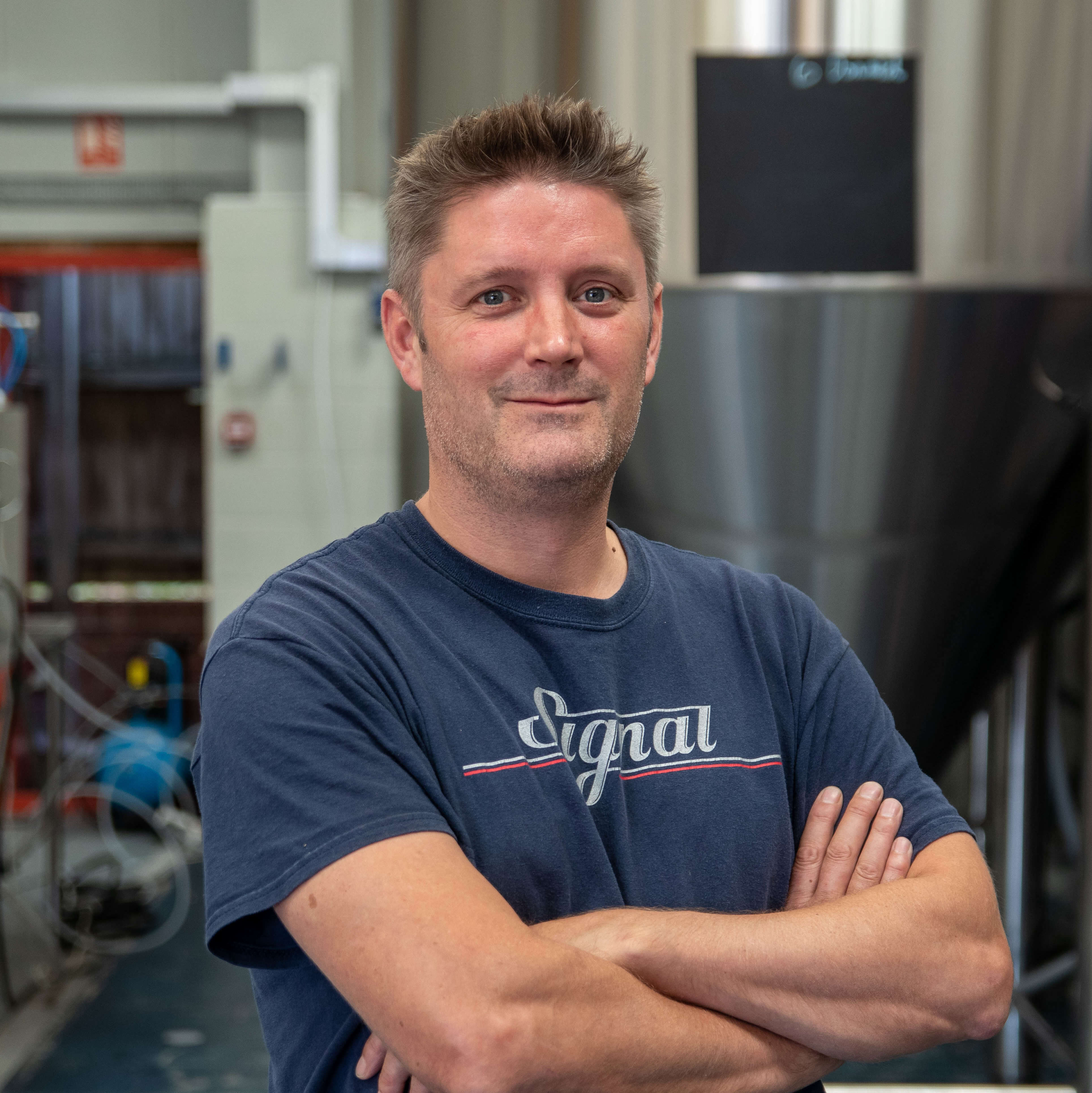 Position: Sales Manager
.
Arto Hivickis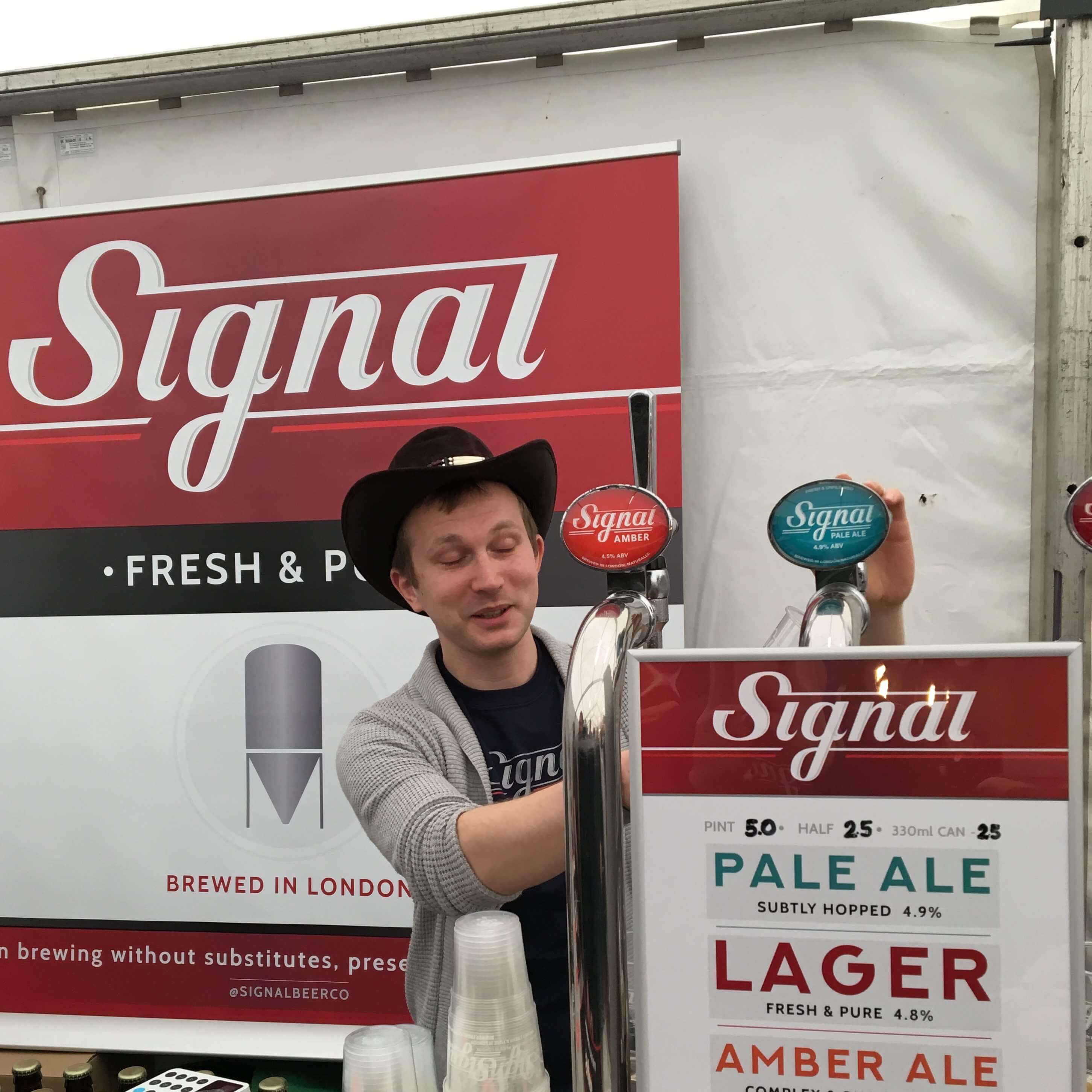 Position: Head Brewer
.
Charlie Luckin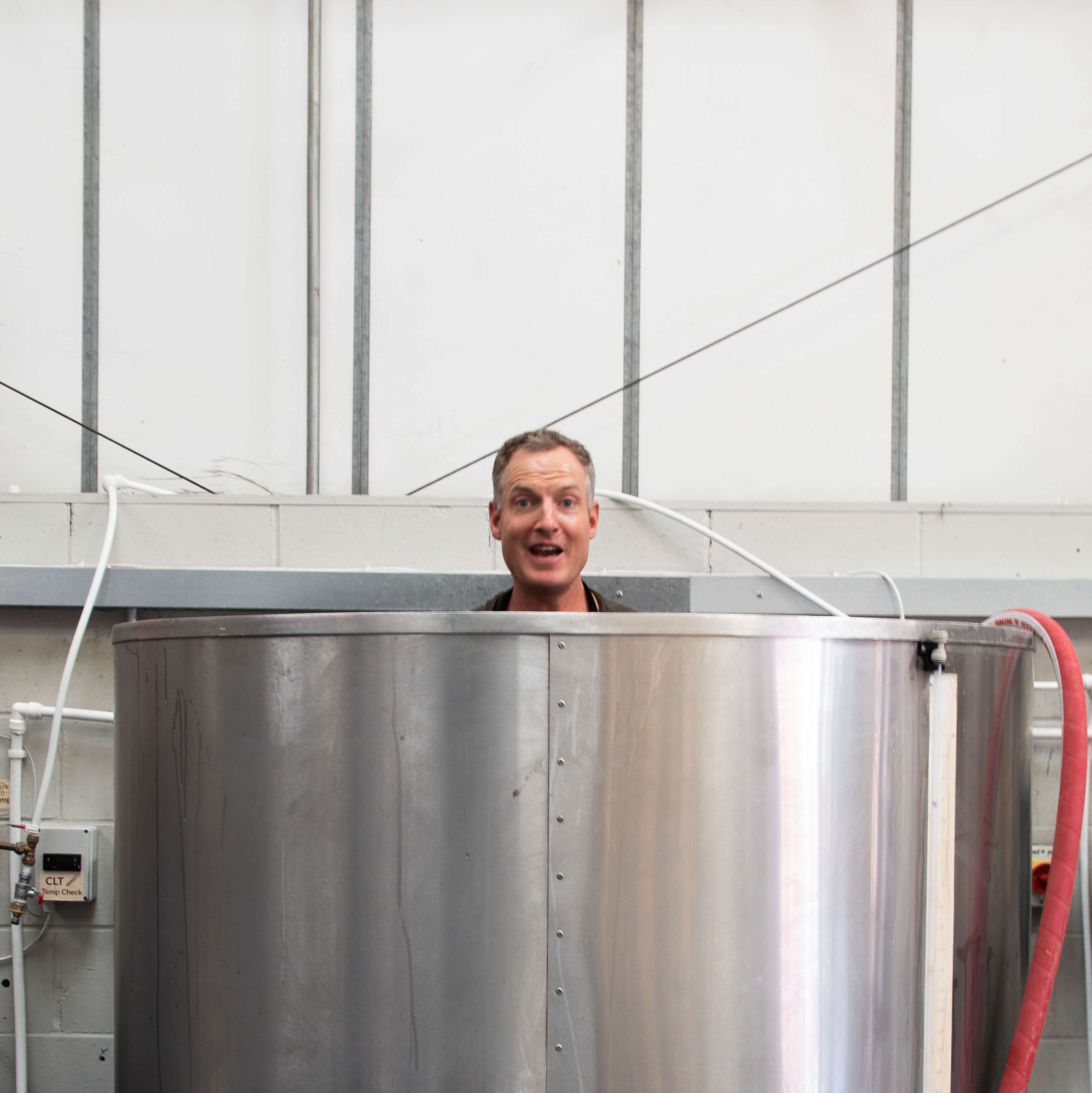 Position: M.D
.
Jen Nelson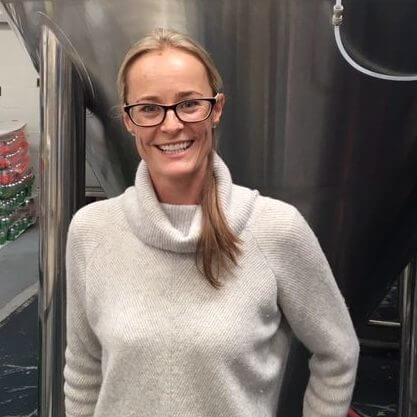 Position: Brewery Manageress
.
Matt Skinner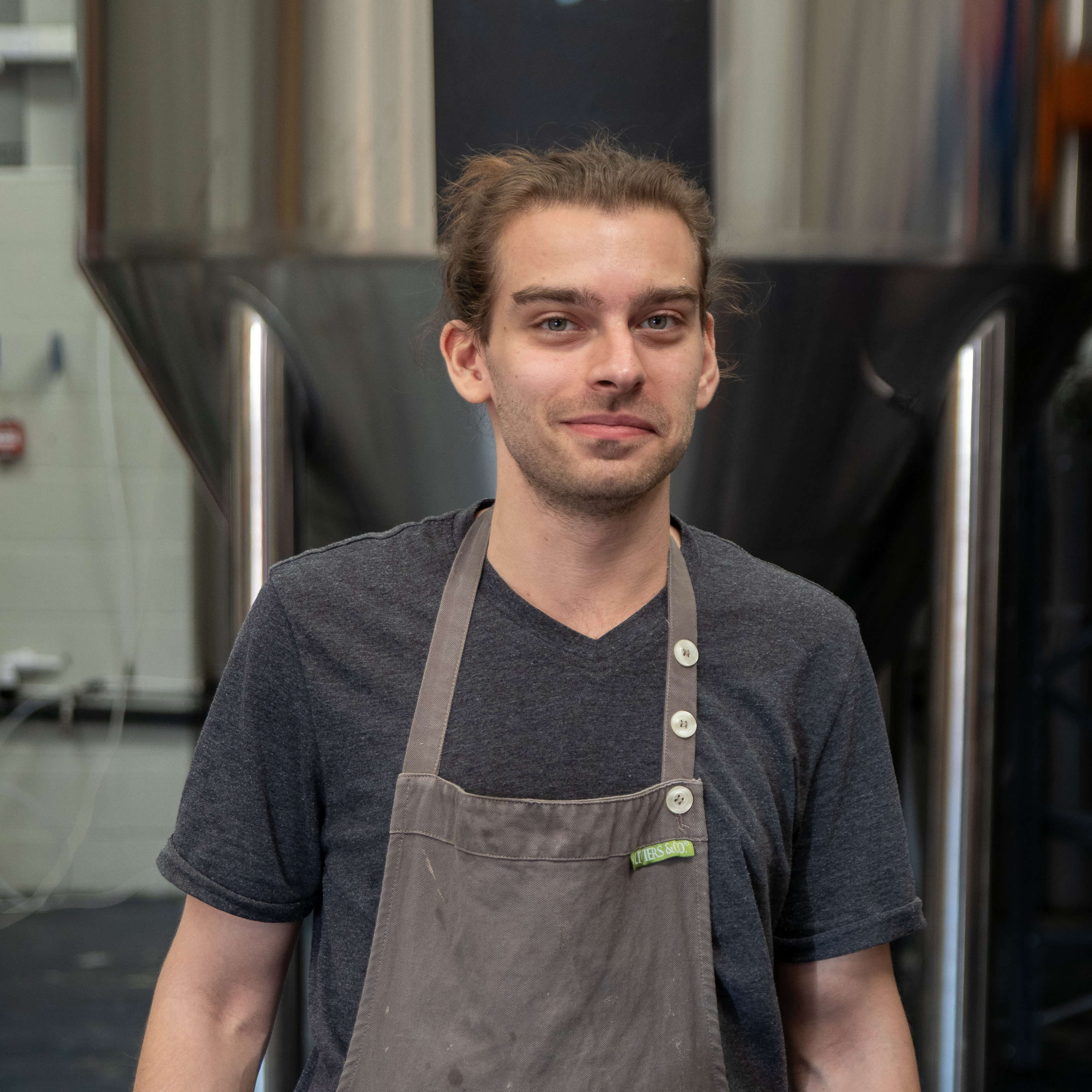 Position: Sales Operator
.
Eddy Artist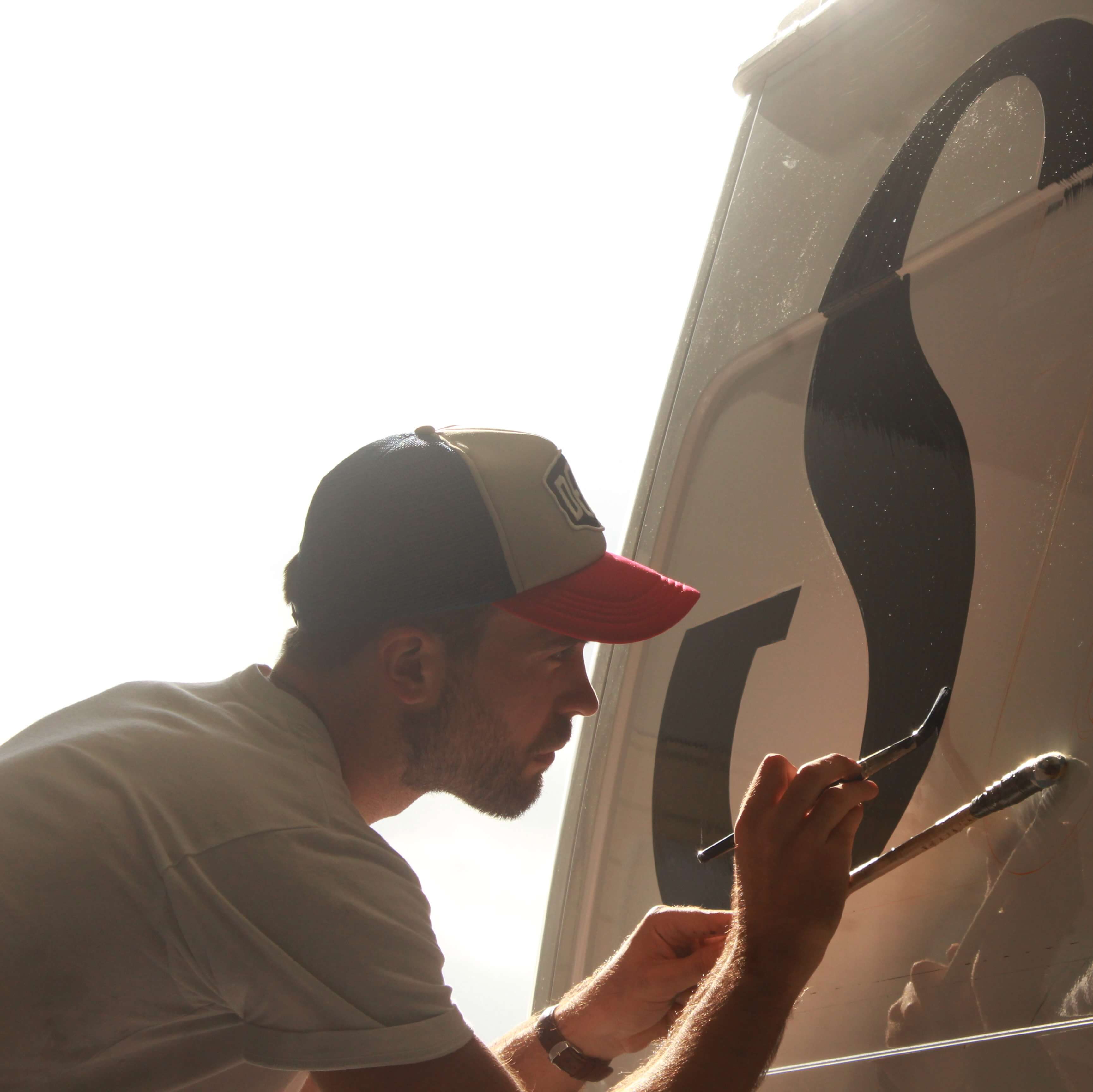 Position: Sign writer & designer
.
Paul Seymour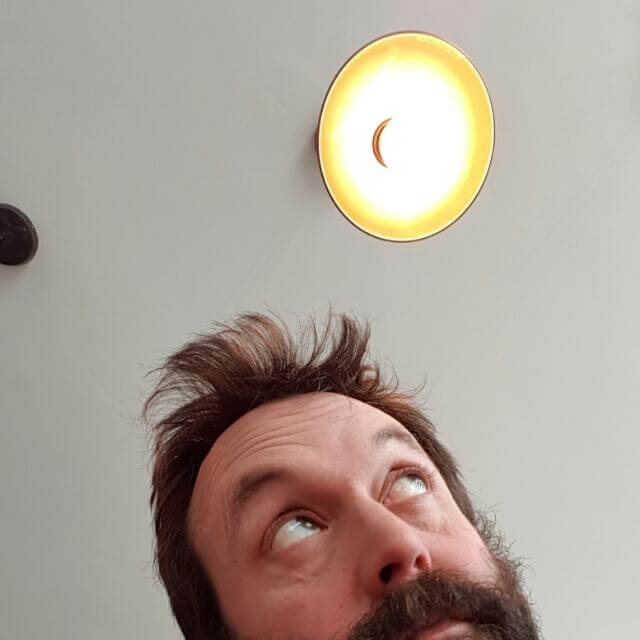 Position: Web design/Ideas,man
.
PJ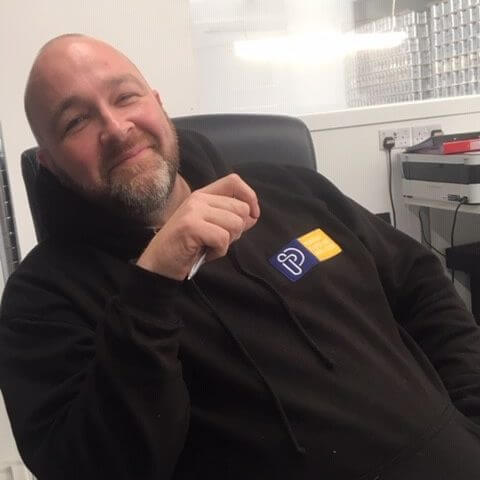 Position: Beer-Engineer
.
Murray Roos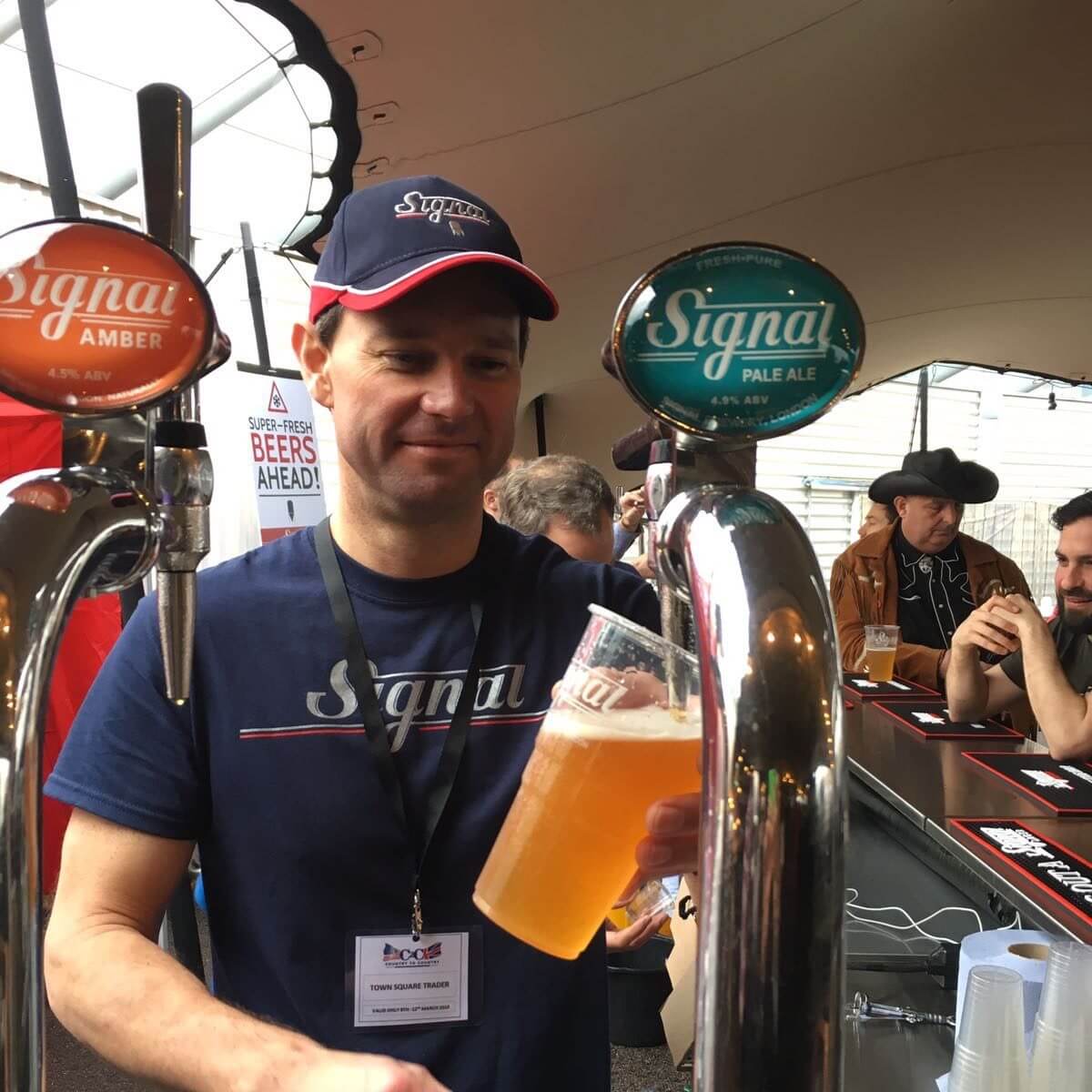 Position: Chemical Engineer. Brewmaster.
.
Henry Thompson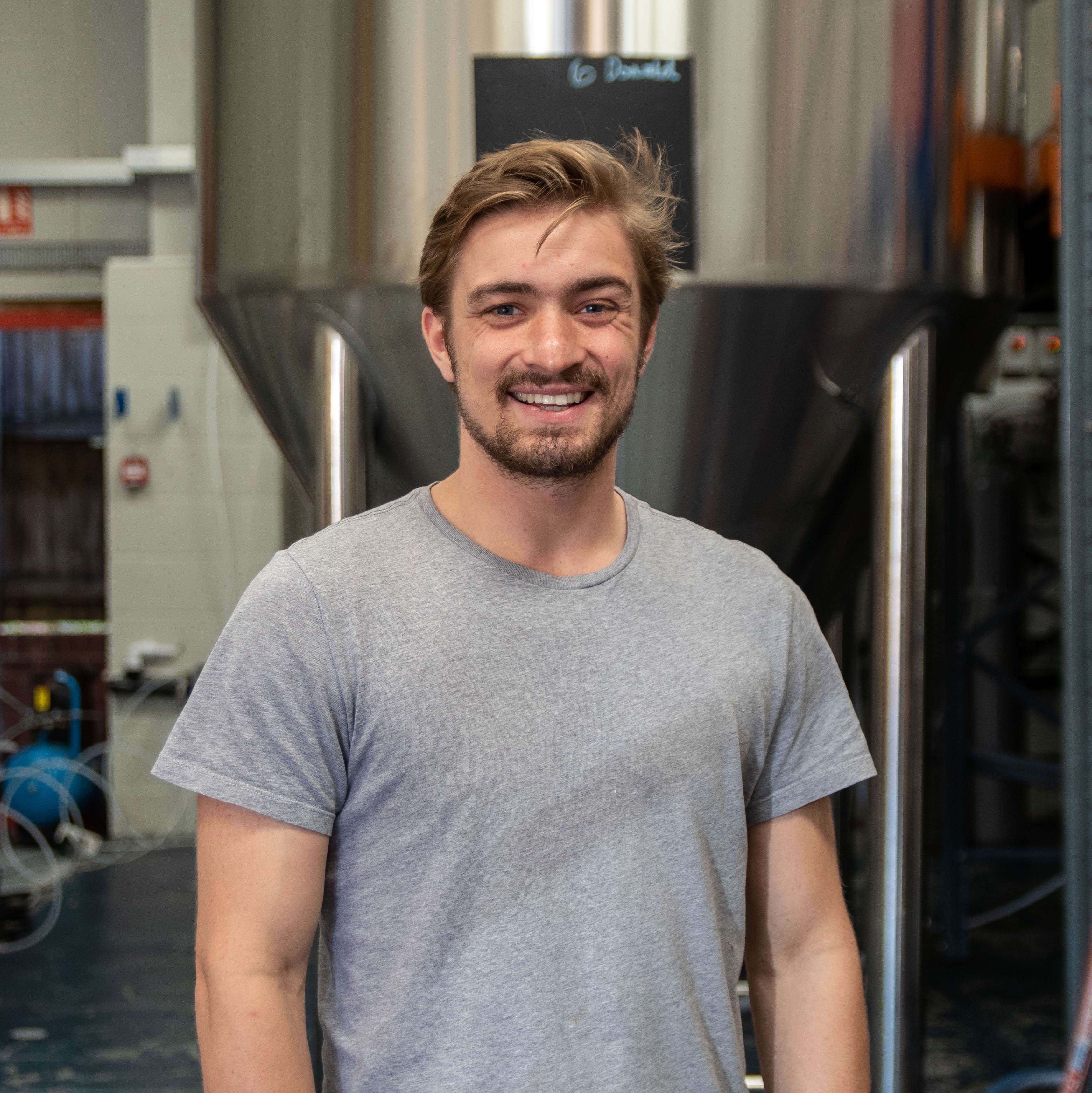 Position: Sales showman
.