TAP ROOM OPEN 21/22 SEPT: RUGBY & MUSIC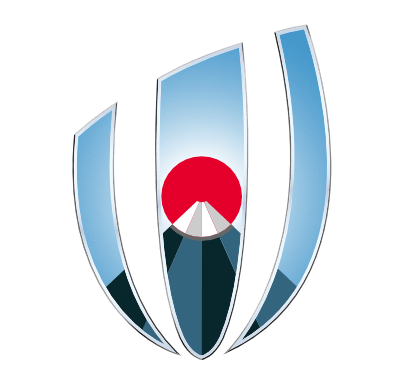 When: 21/09/2019
Postcode: CR0 4XN
We are opening Saturday 21st & Sunday 22nd September for a weekend of Rugby World Cup, music and arrows. Lots of grub available to buy and up to 8 different beers to quaff.

Come to the brewery from 10:45am on Saturday for an early start and watch the All Blacks take on the Springboks in the clash of the southern hemisphere titans!

We'll stay open until 20:00 to celebrate/commiserate (delete as applicable) with you.

And if that's not enough, come back on Sunday at 10:45am for what will undoubtedly be an entertaining England vs Tonga game and feel free to stay until 20:00 to round out your weekend.

We're looking forward to it, hope you are too!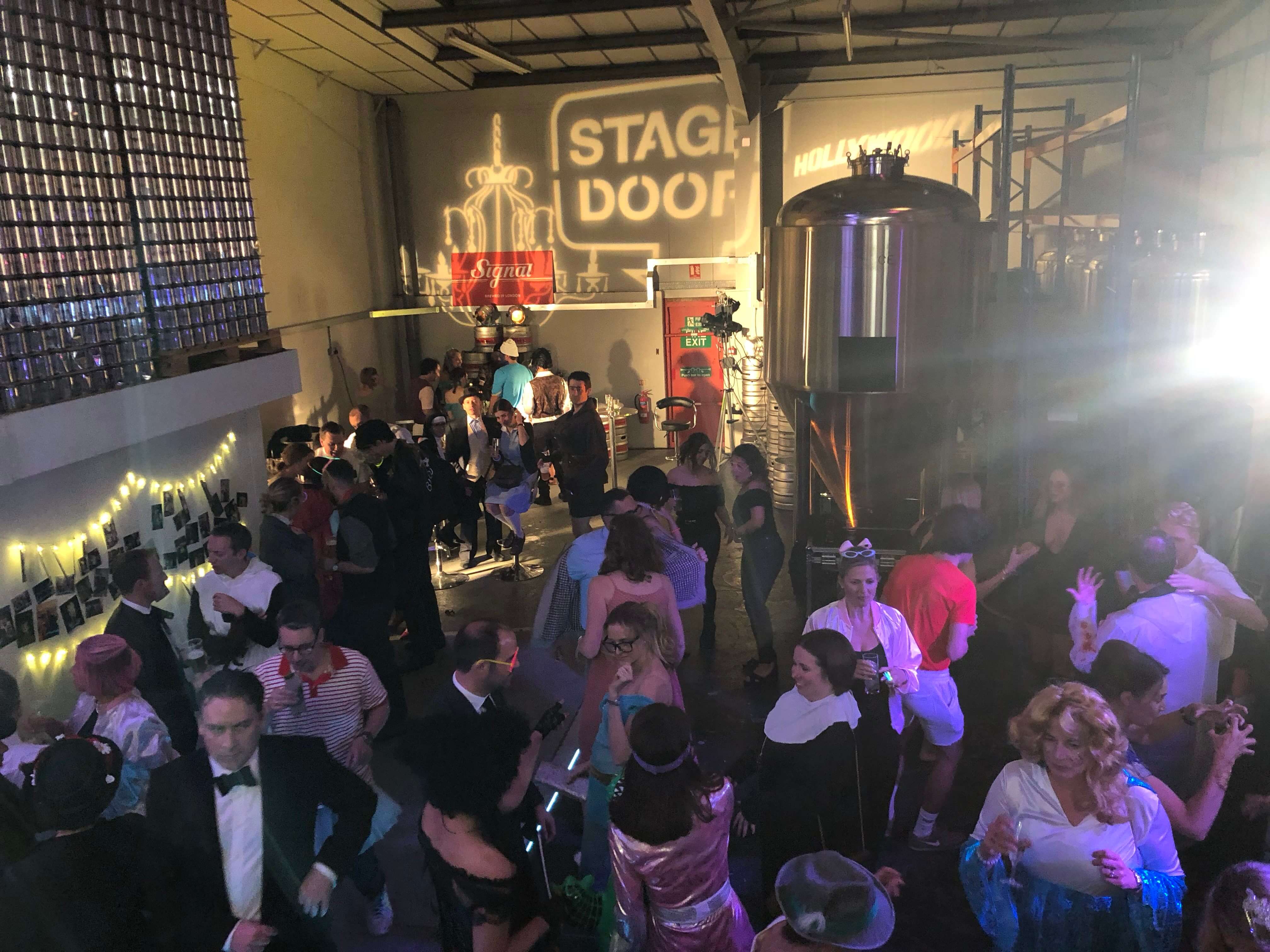 When: 01/12/2019
Postcode: CR0 4XN
What are your plans for Christmas 19?  We hire the brewery space out for events!

Give us a call on 020 8684 6111 to discuss or to lock in a date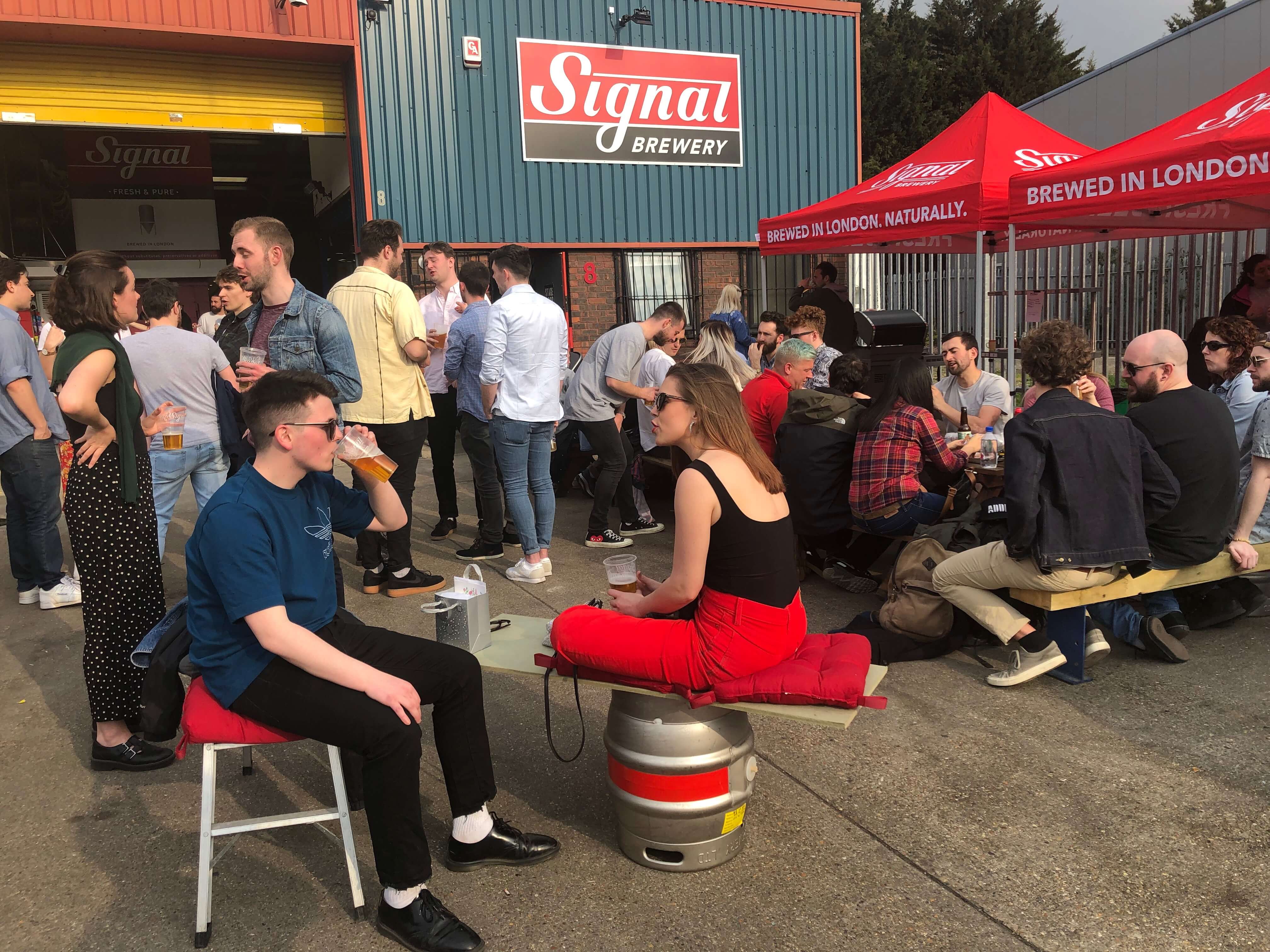 When: 09/04/2019
Postcode: CR0 4XN
We can host small groups or up to 250 guests at the Signal Taproom so name your date and event and we can help you plan it.

We'll provide the beer and then hook you up with some of our fantastic street food friends with DJ's galore!



Signal @ The O2 is OPEN !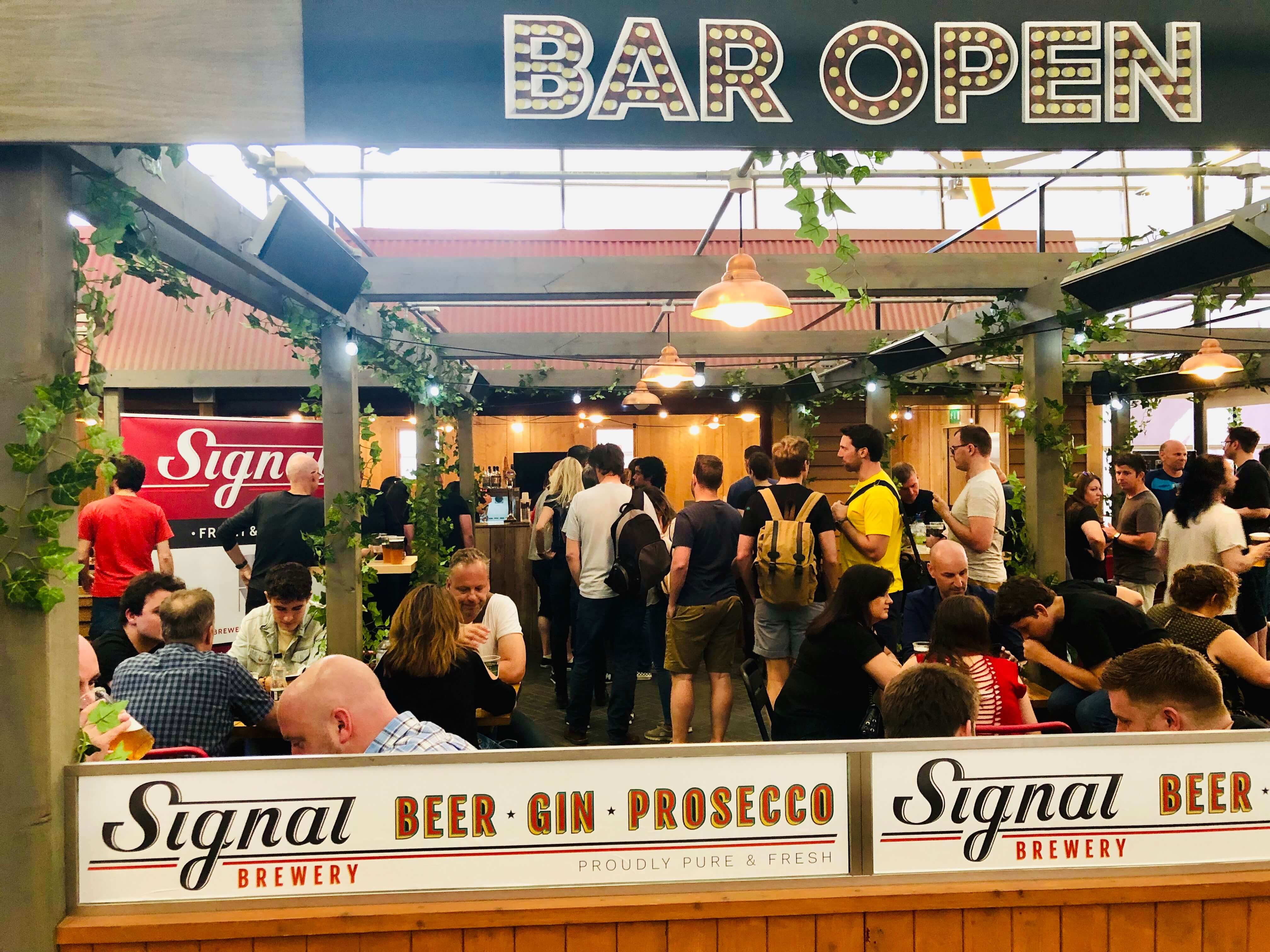 Our bar at the 02 is now open and ready to receive guests.

Come and see us pre/post show!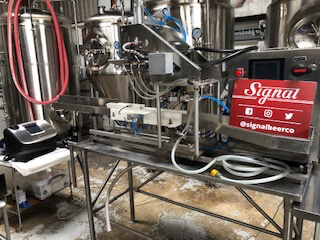 We offer mobile canning on site at your brewery

Please contact Jen on 020 8684 6111 to discuss your requirements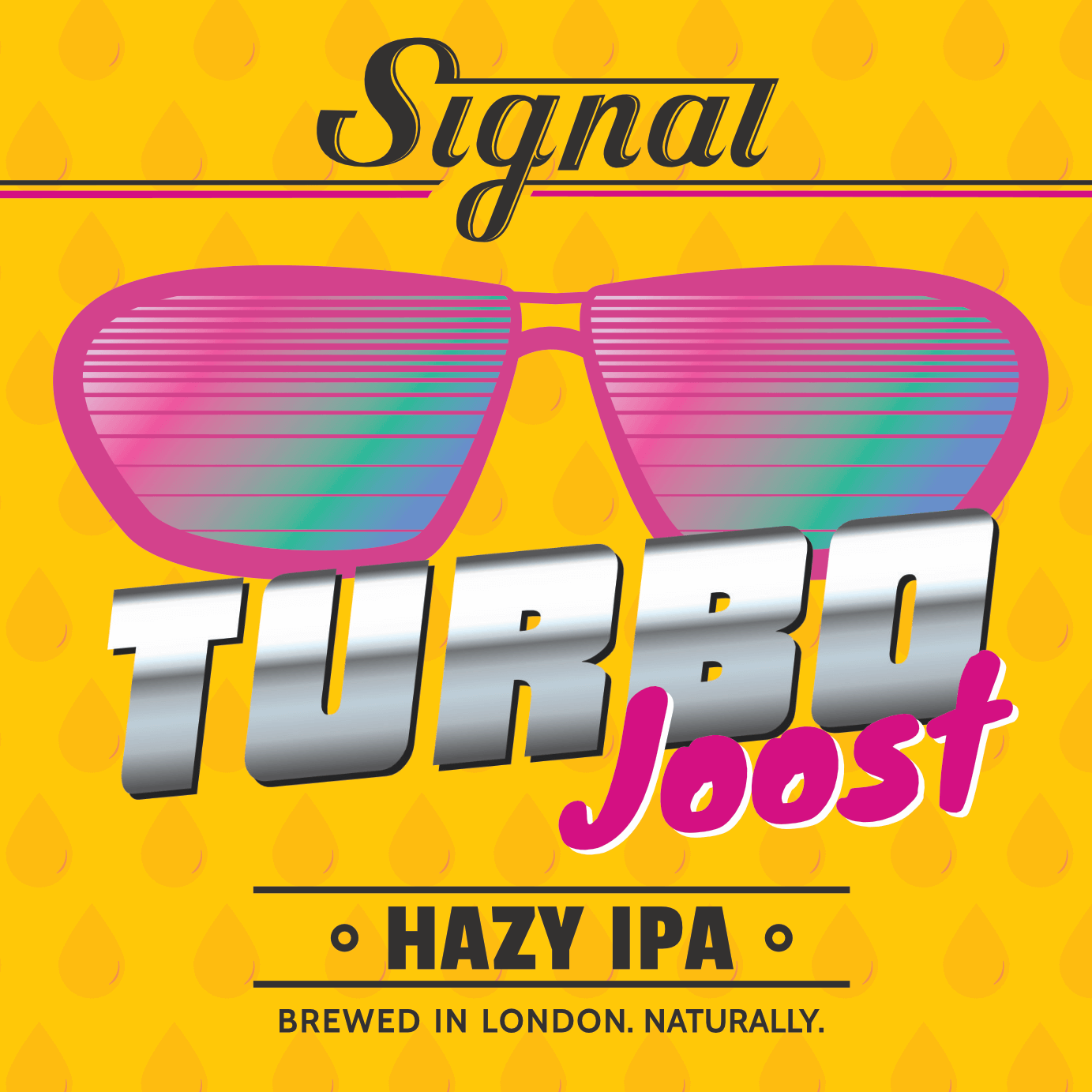 Turbo Joost!  Our double-dry-hopped IPA is now available - Loads of mouthfeel, tropical fruit and mandarin. Grab some!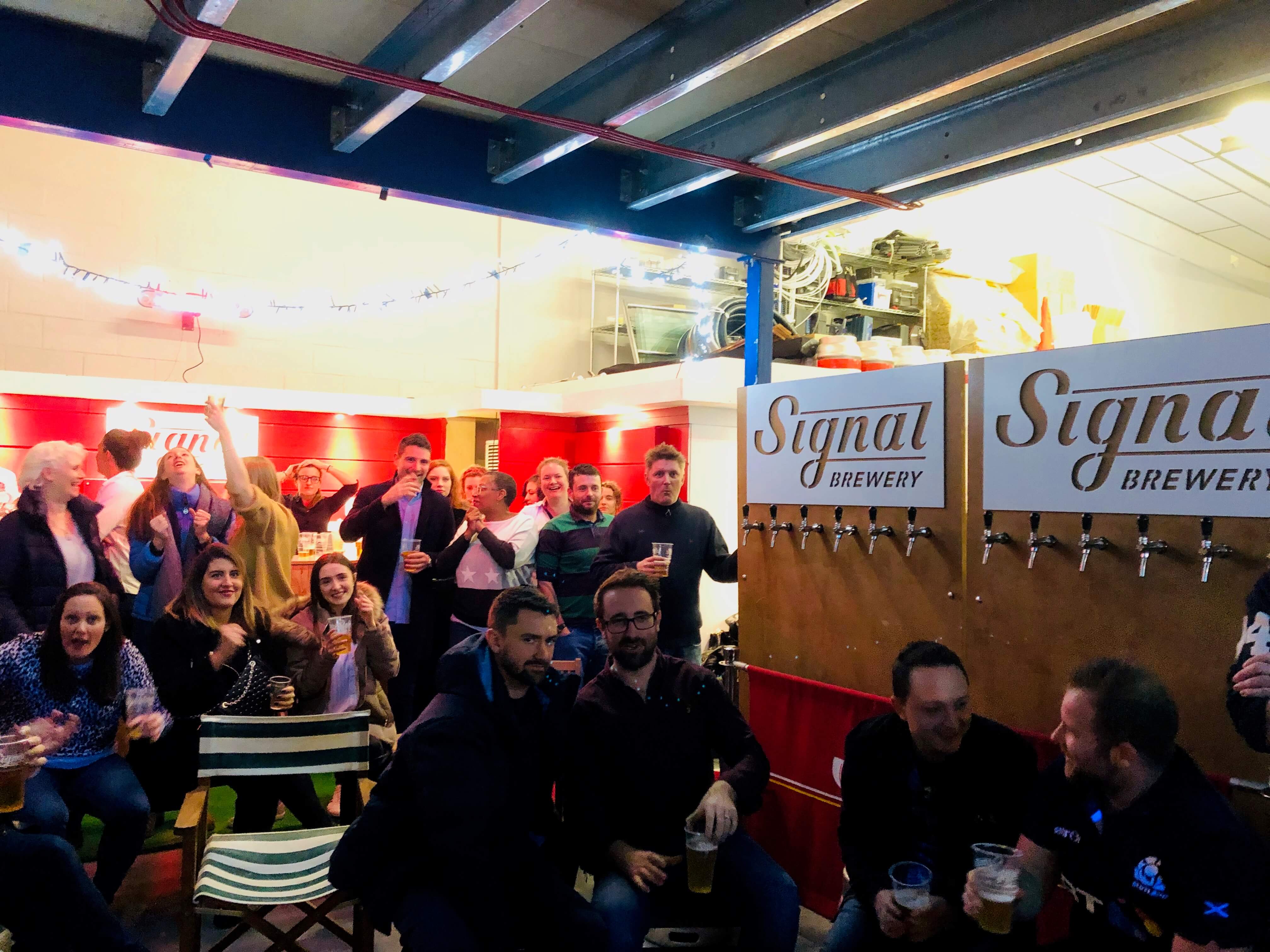 The Signal taproom is open to the beer trade now!

We offer a full range of beers, wines, spirits and soft drinks.

The taproom is also available to hire for private parties with multiple offering on foods (Max 250 guests).

Be prepared to DJ, too - we like everyone to play what they would like to drink to.