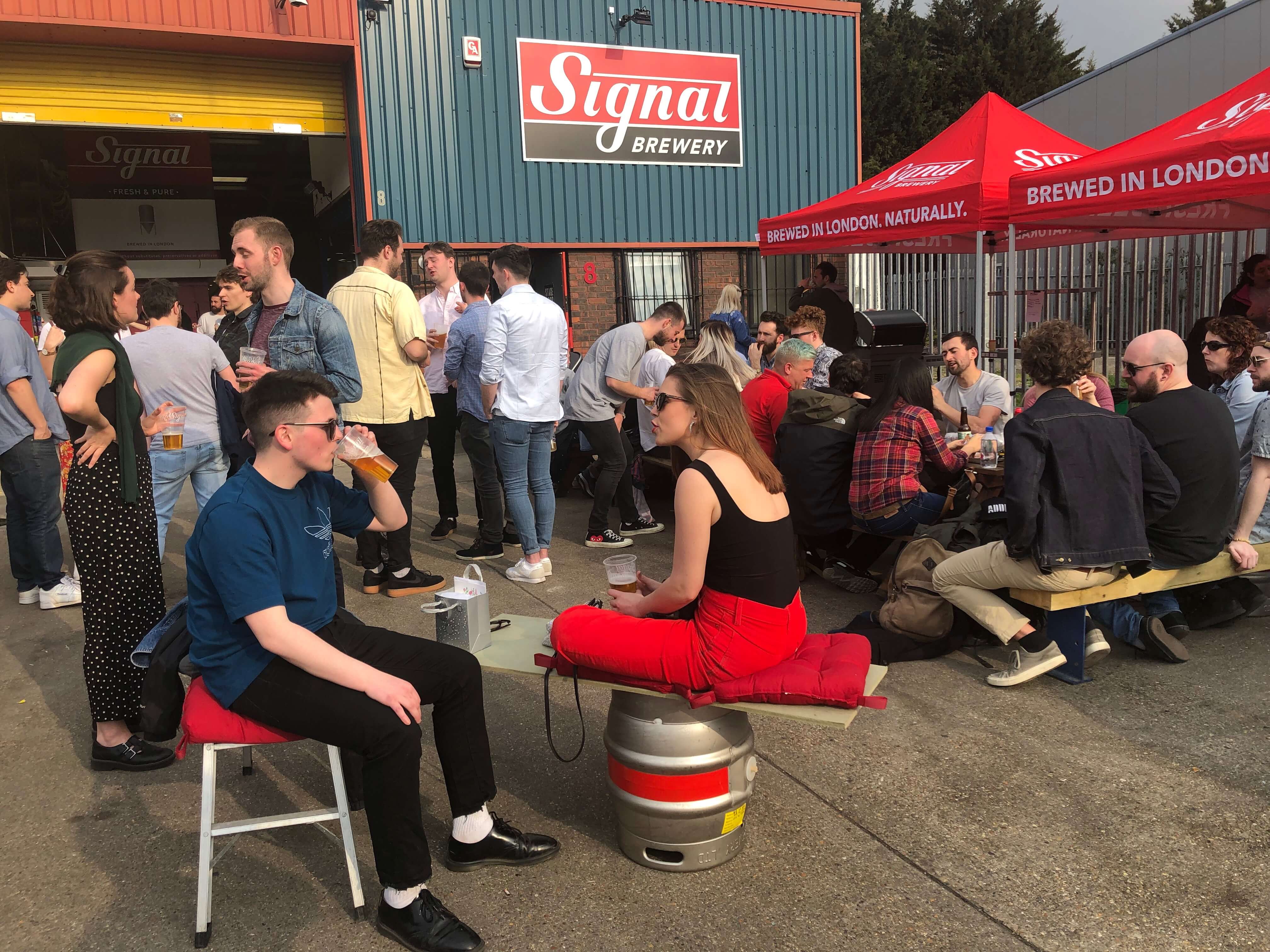 When: 09/04/2019
Postcode: CR0 4XN
We can host small groups or up to 250 guests at the Signal Taproom so name your date and event and we can help you plan it.

We'll provide the beer and then hook you up with some of our fantastic street food friends.  And you can DJ if you like!



Signal @ The O2 is OPEN in Jan !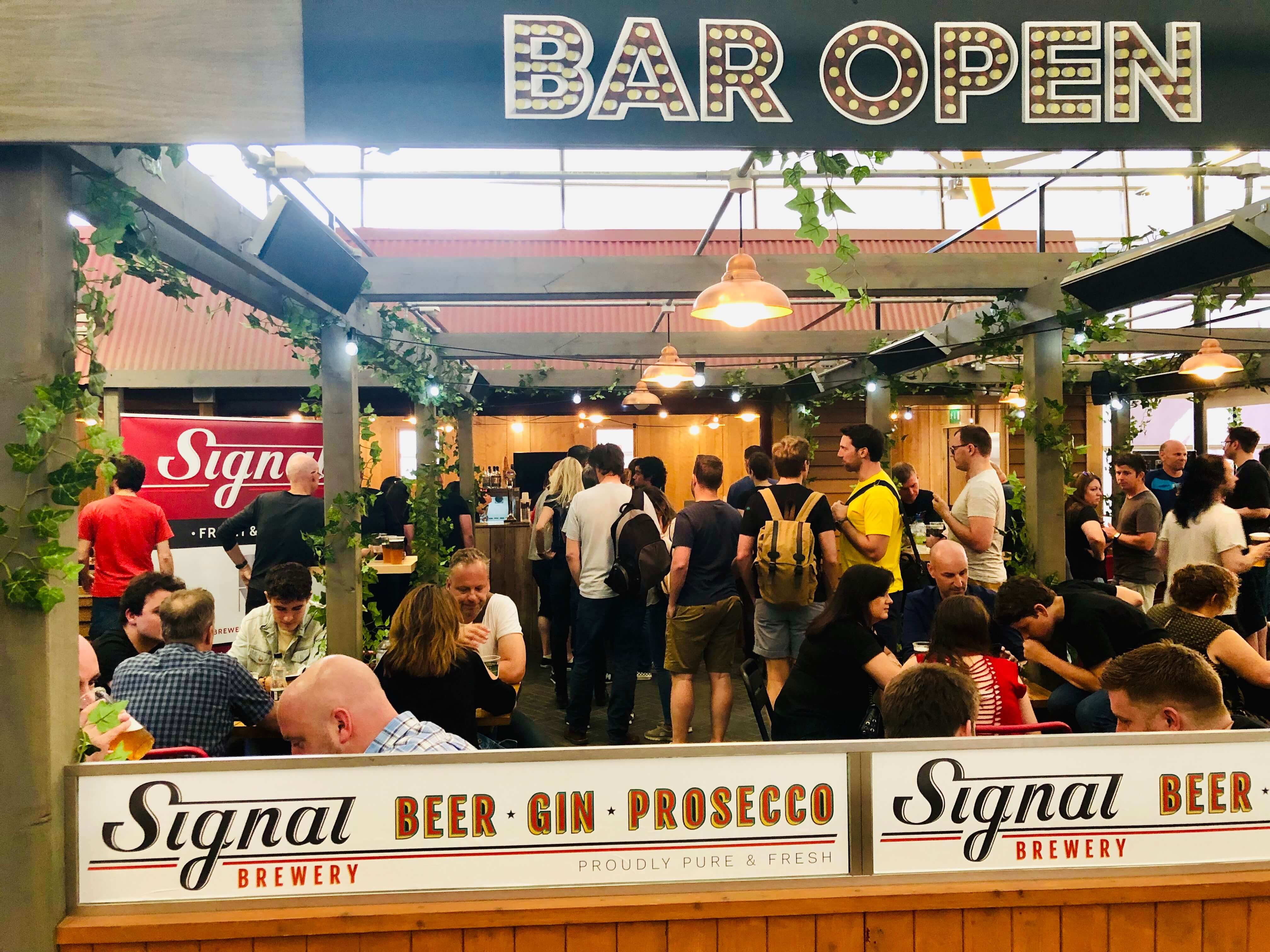 Our bar at the 02 is now open and will be open on the following dates during January:  Sat 18, then Young Voices (22-24) Slipknot (25) The National TV Awards (28)

We 're serving fresh beers, bubbly, wine, spirits and softies:  come and see us pre/post show!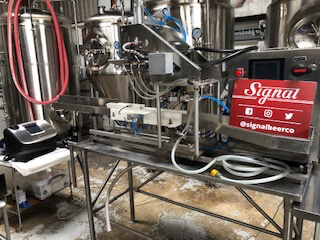 We offer mobile canning on site at your brewery

Please contact Jen on 020 8684 6111 to discuss your requirements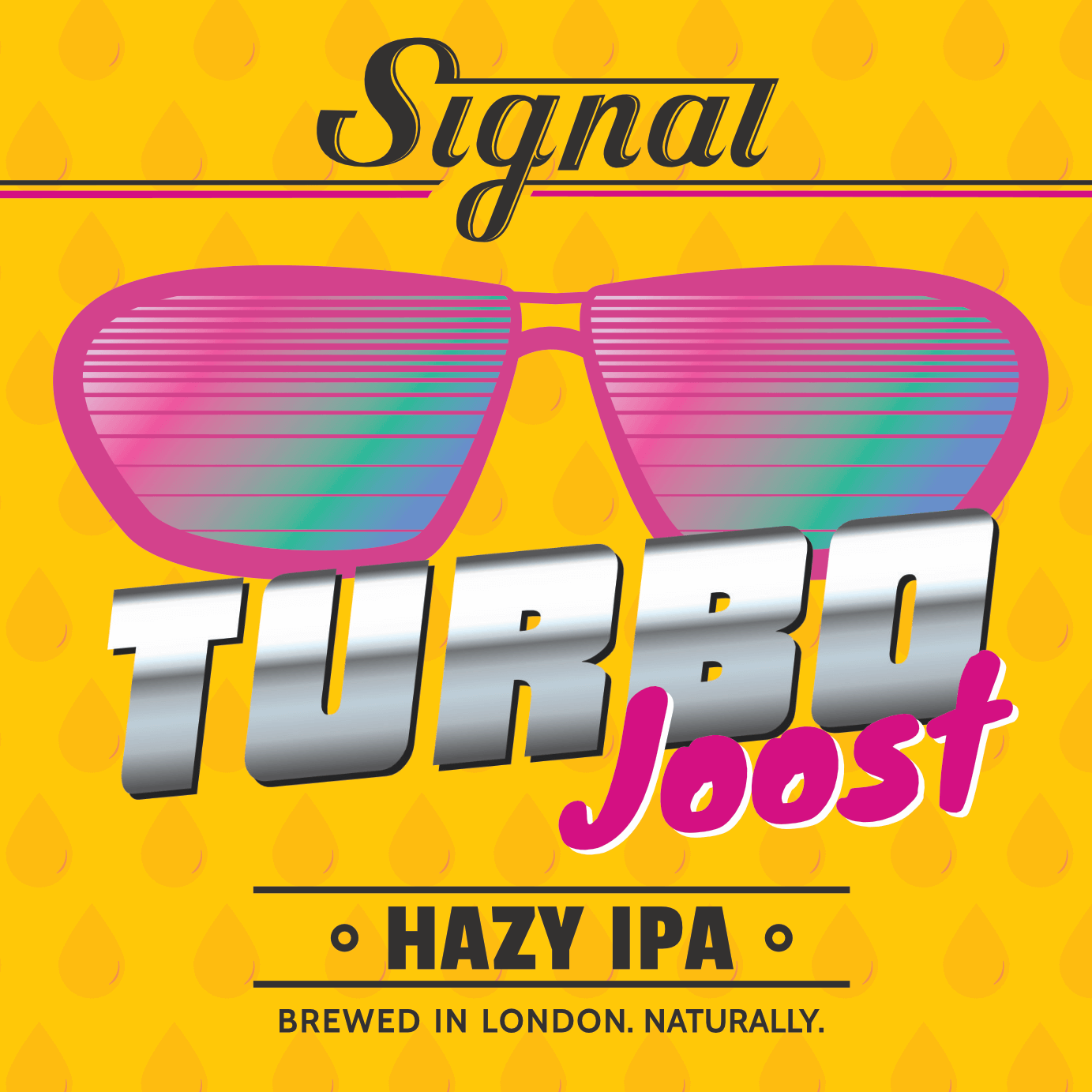 Our double-dry-hopped IPA is now available - Loads of mouthfeel, tropical fruit and mandarin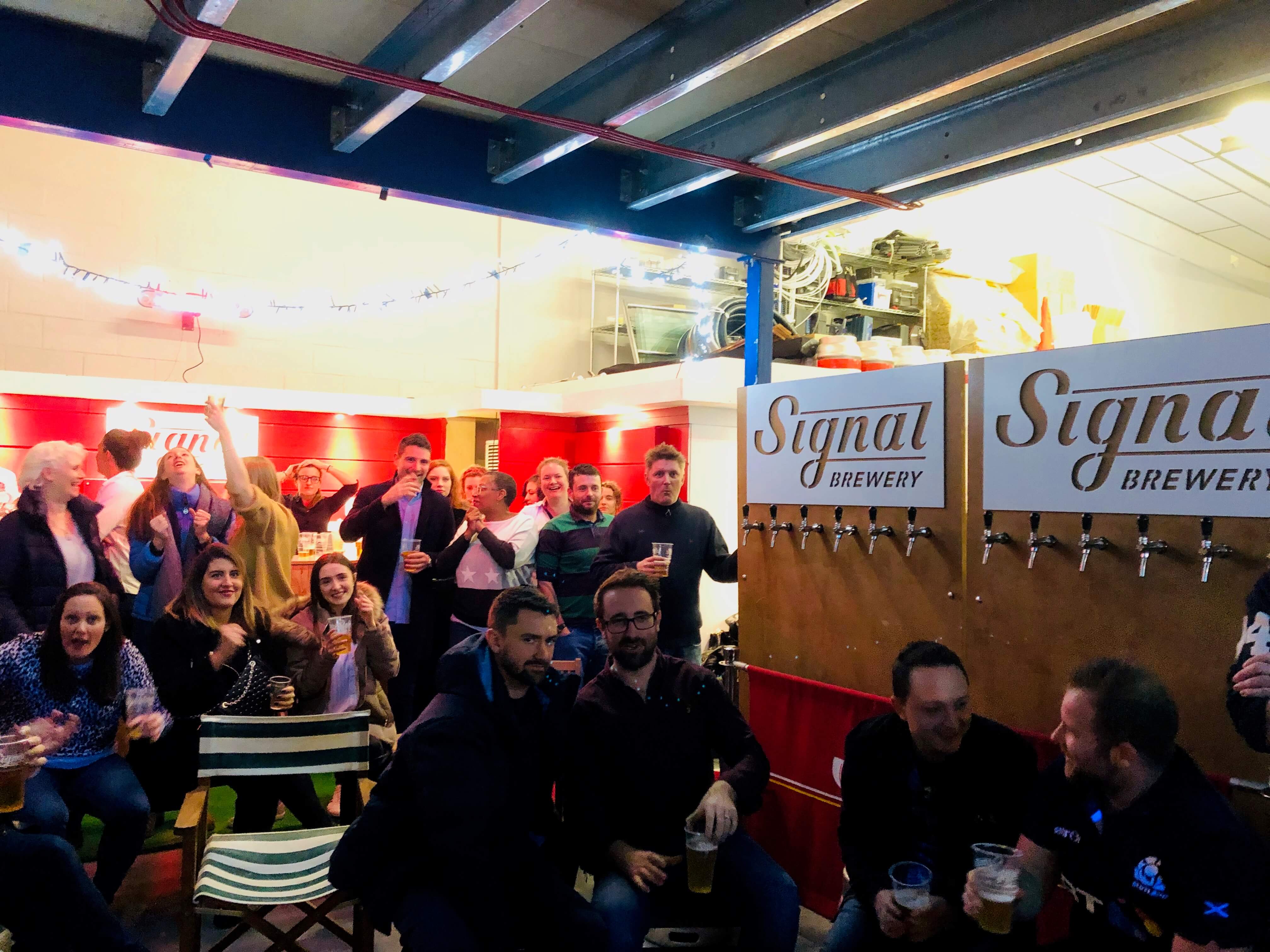 The Signal taproom is open sporadically!  Please can 020 8684 6111 to check opening times if unsure.

Fresh beers, wines, spirits and soft drinks, table tennis and arrows!

The taproom is available to hire for private parties with multiple offerings on food (Max 250 guests).

Be prepared to DJ, too - we like everyone to play what they would like to drink to.