Signal Taproom- NOT OPEN 15 August – apologies!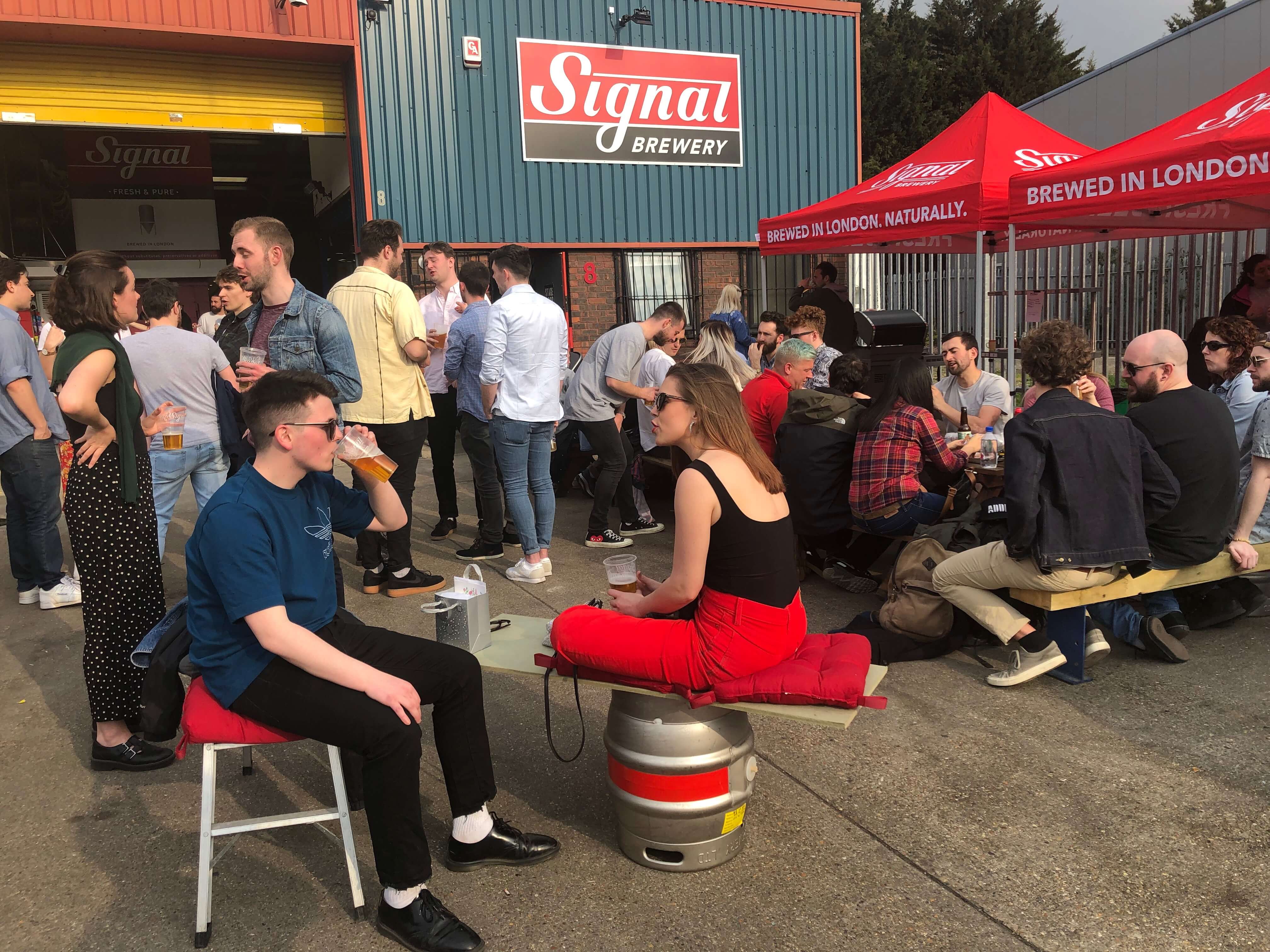 When: 09/04/2019
Postcode: CR0 4XN, Therapia Lane tram
This weekend we are unable to open because we are having a floor laid and it requires time to 'cure'

Please pop in for a beer any other Saturday.

Or if you would like to organise an event, sticking to government guidelines, we can host small groups up to 30 at the moment so name your date and event and we can help you plan it.

We serve beer, wine, cocktails and soft drinks and can also organise fantastic street food.  And you can DJ if you like!



Signal Bar @ The O2 – Open Saturdays 12:30-20:30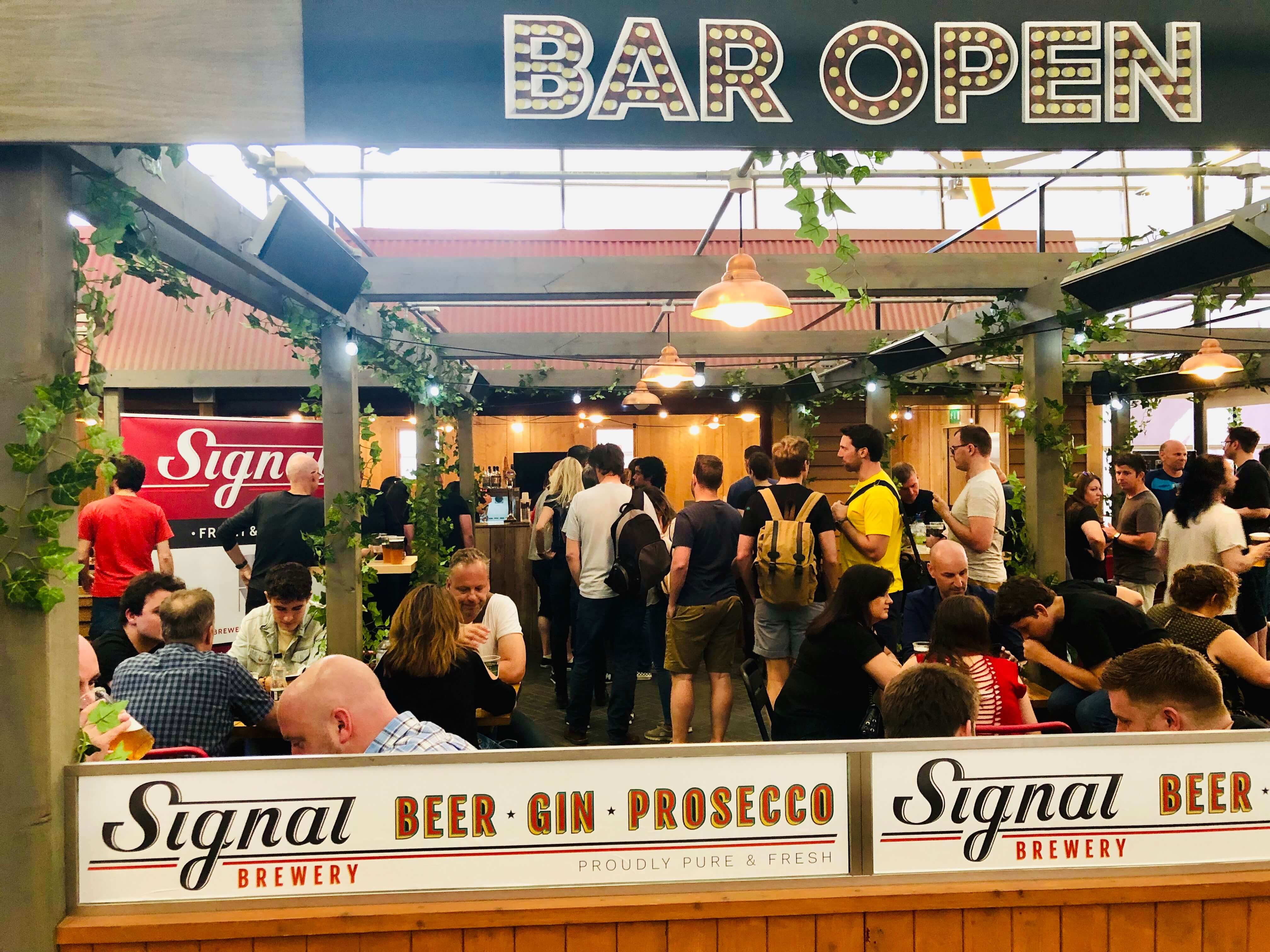 Although the O2 arena  is temporarily closed, the Icon retail outlet is now back open so we will be opening the Signal Bar at O2 every Saturday and Sunday





Contract canning & brewing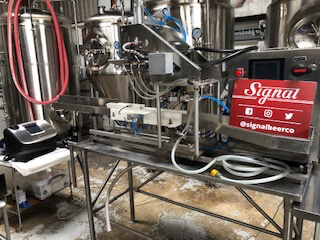 We offer both mobile canning on site at your brewery and contract brewing at ours

Please contact Jen on 020 8684 6111 to discuss your requirements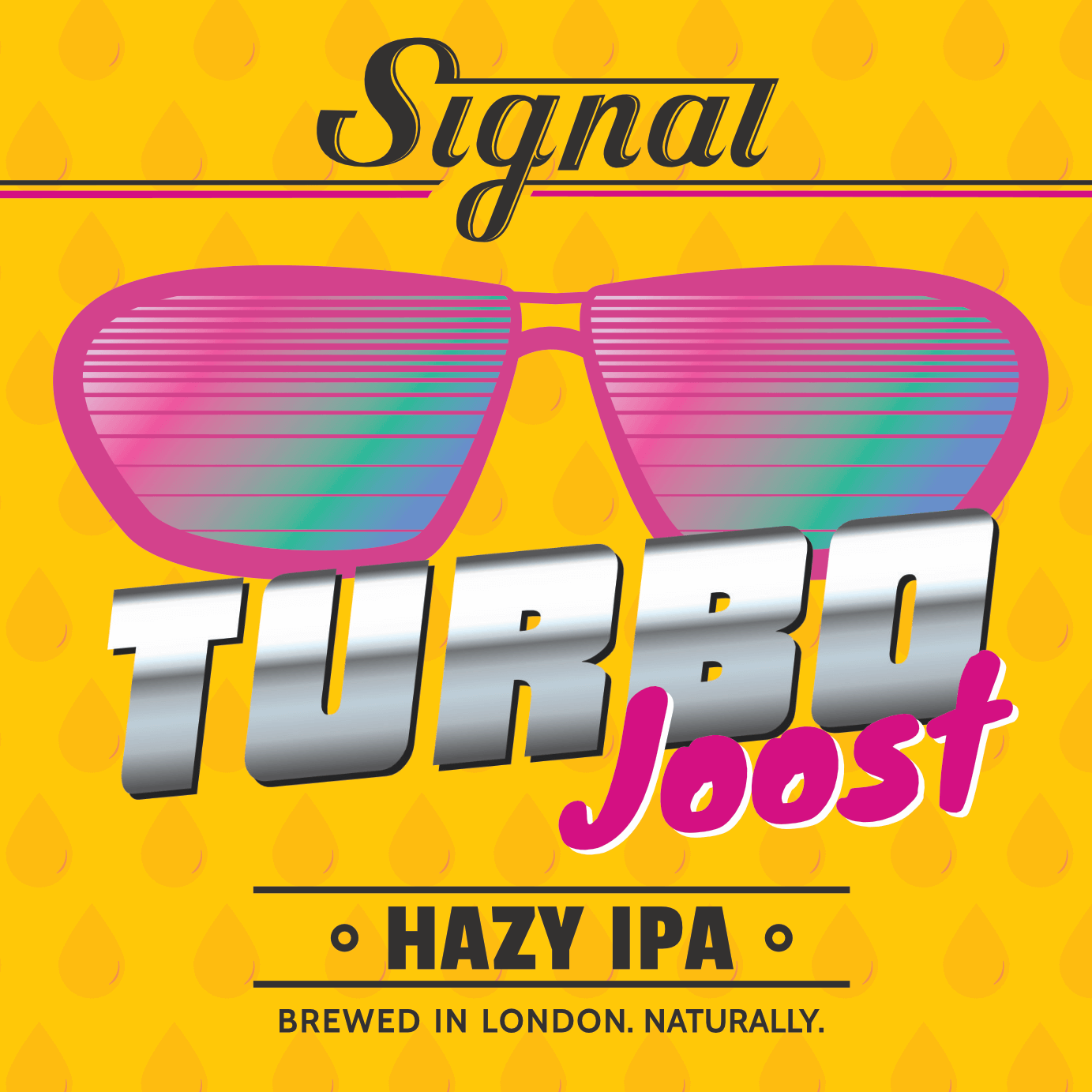 Our double-dry-hopped IPA is now available - Loads of mouthfeel, tropical fruit and mandarin